INTERNATIONAL INFORMATION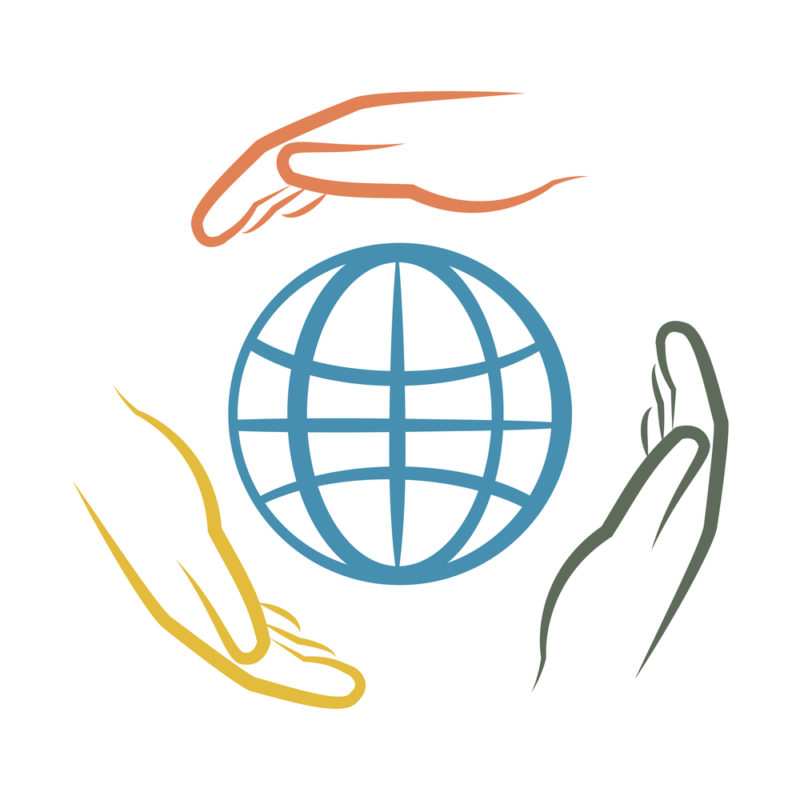 For International Parents
If you are coming to the United States for surrogacy or other forms of assisted reproduction, we can assist you with your legal needs.  We can help with:
For Americans Abroad
We work with Americans residing abroad, who may encounter unexpected legal hurdles relating to establishing their children's U.S. citizenship. We also assist Americans traveling abroad for fertility treatment to understand how the differences in law can impact parental rights, anonymity, treatment options, and rights with regards to any genetic material remaining after treatment is over.